Meet our leadership
Got questions for the lead team at Light House? Contact us using the Live Chat bubble in the bottom right corner!
---
Neil Lindwall - Lead Pastor
Pastor Neil and his Wife, Marcie have been a part of Light House Church since its birth! Neil loves his family, his church, and his God! He has a deep passion for the Word of God and movie quotes.
---
James Melton - Associate Pastor
James has been a committed member of Light House Church since 2010. He served in the U.S. Army from 2005 until 2010. He then attended Moody Bible Institute and married his wife Anna. They have 6 young children. He works full-time as a product manager for educational software. Growing up on video games and building computers, he has a passion for technology. He enjoys art, has recently discovered woodworking, listens to audiobooks at 2.2x speed, answers questions by asking them, and loves the Lord and his family. James preaches and teaches often, helping us grow in faith together through his thought-provoking messages.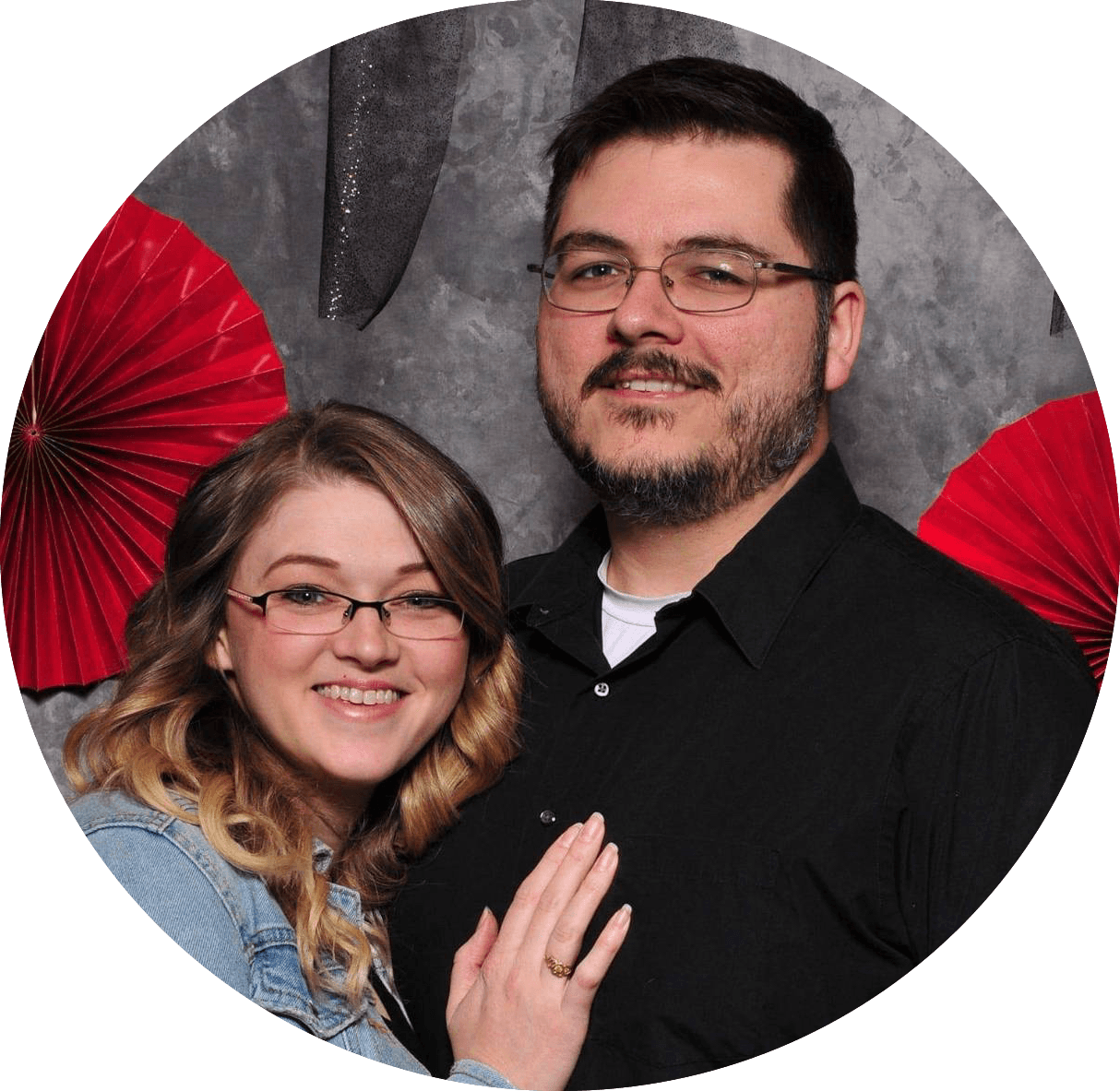 ---
Happi Berger - Wave's Kids Director
Happi, her husband Jerry, and their three boys have been attending Light House since the fall of 2020. Happi loves Jesus and wants everyone to experience the peace and joy that can be found in an abiding relationship with Him! She is so thankful for her husband, boys, and the body of Christ. She is grateful for the opportunity to partner with the parents of Light House Church in equipping the next generation of Christ-followers.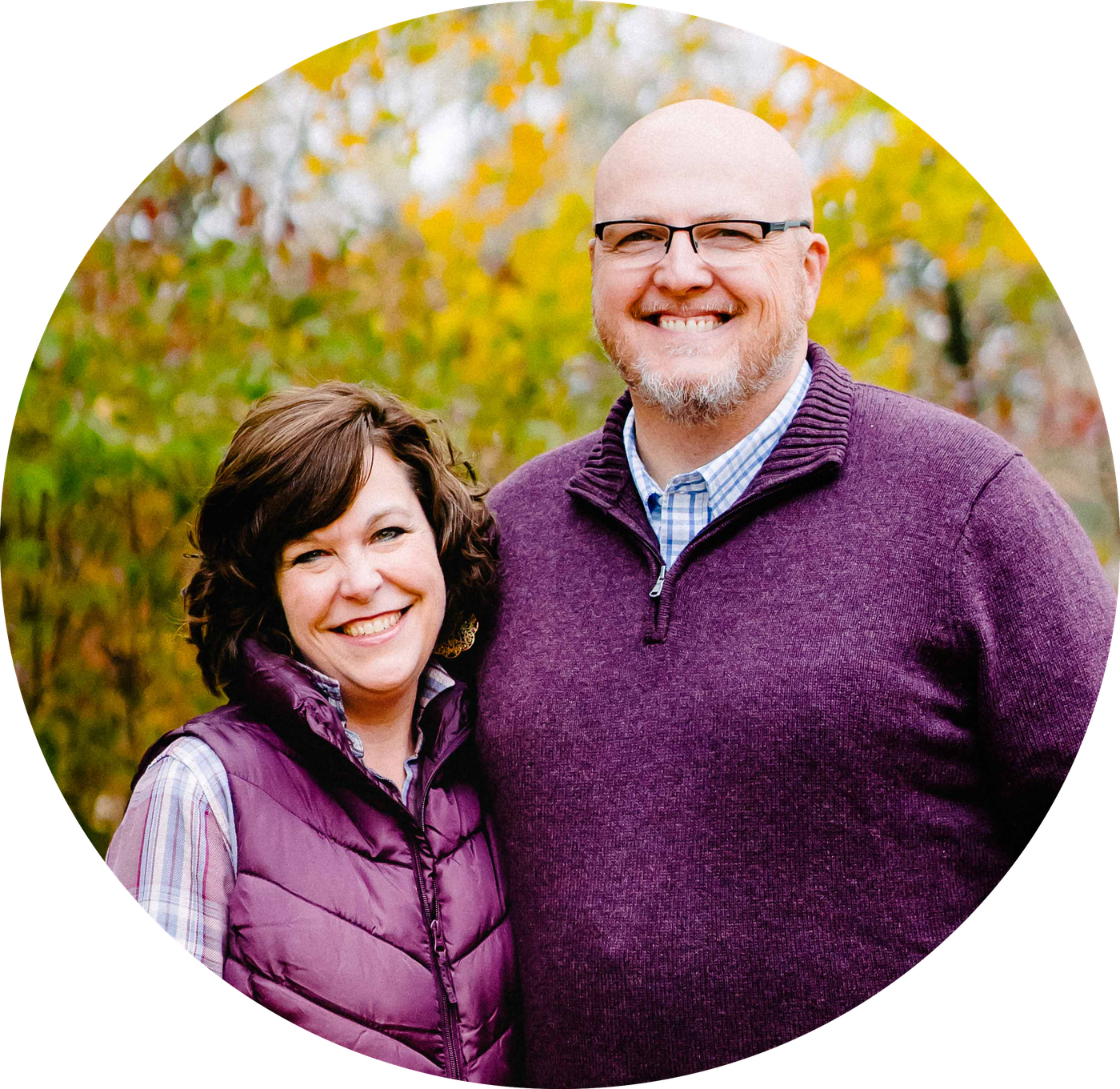 ---
Phil Pace - Connections Pastor
McHenry born and raised, Phil Pace and his wife, Donna, have four children, one son-in law and two beautiful grandkids! The Paces have had a connection with LHC since its inception but started attending regularly in 2021 when they moved back to the McHenry area. They bring nearly 30 years of ministry experience to LHC having served in various roles such as youth ministry, worship leading (Phil), cross cultural church planting in Italy and administrative work with Avant Ministries in Kansas City. Phil also gained a love for coffee while working for a nonprofit coffee house in the Kansas City's urban core. Service, helps and hospitality are his primary gifts and he is passionate about helping people experience God's goodness through worship. Phil is a self-proclaimed coffee snob and would love nothing more than to meet with you over a good cup of coffee.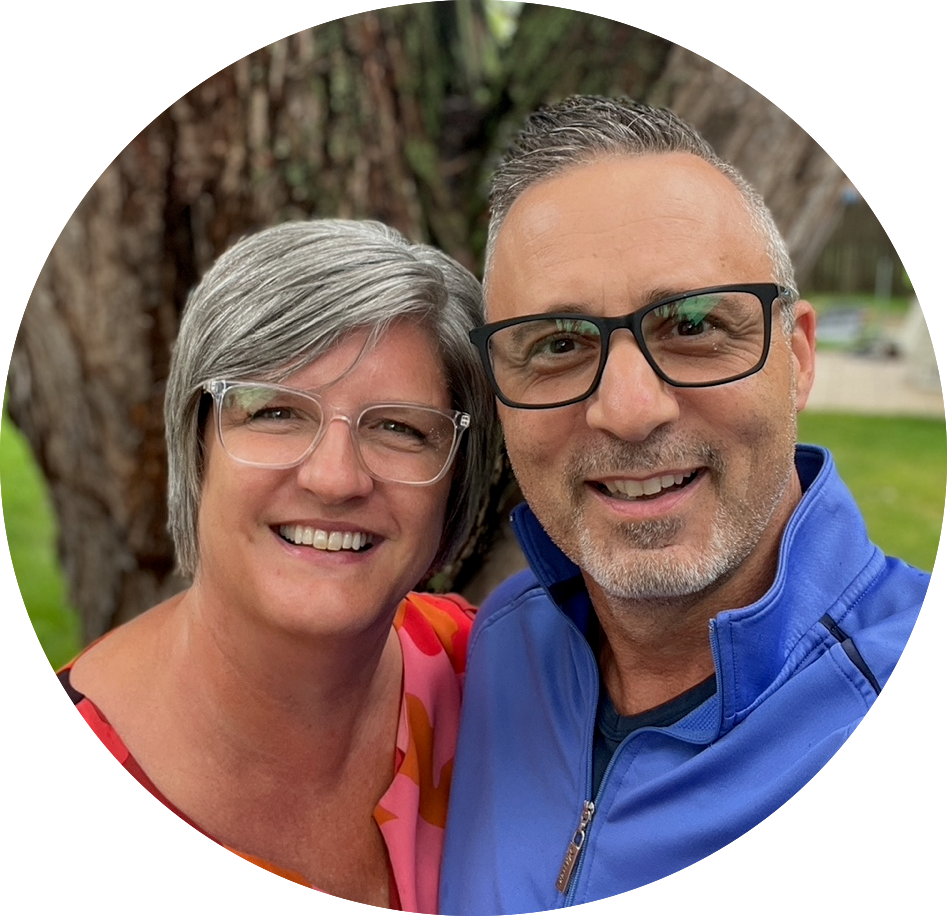 ---