Meet our leadership
Got questions for the lead team at Light House? Contact us using the Live Chat Bubble in the bottom right corner!
---
Neil Lindwall - Lead Pastor
Pastor Neil and his Wife, Marcie have been a part of Light House Church since its birth! Neil loves his family, his church, and his God! He has a deep passion for the Word of God and movie quotes.
---
James Melton - Associate Pastor
James has been a committed member of Light House Church since 2010. He served in the U.S. Army from 2005 until 2010. He then attended Moody Bible Institute and married his wife Anna. They have 3 children with 2 more on the way! He works full-time as a lead software analyst in the education industry. Growing up on video games and building computers, he has a passion for technology. He enjoys art, has recently discovered woodworking, listens to audiobooks at 2.2x speed, answers questions by asking them, and loves the Lord and his family.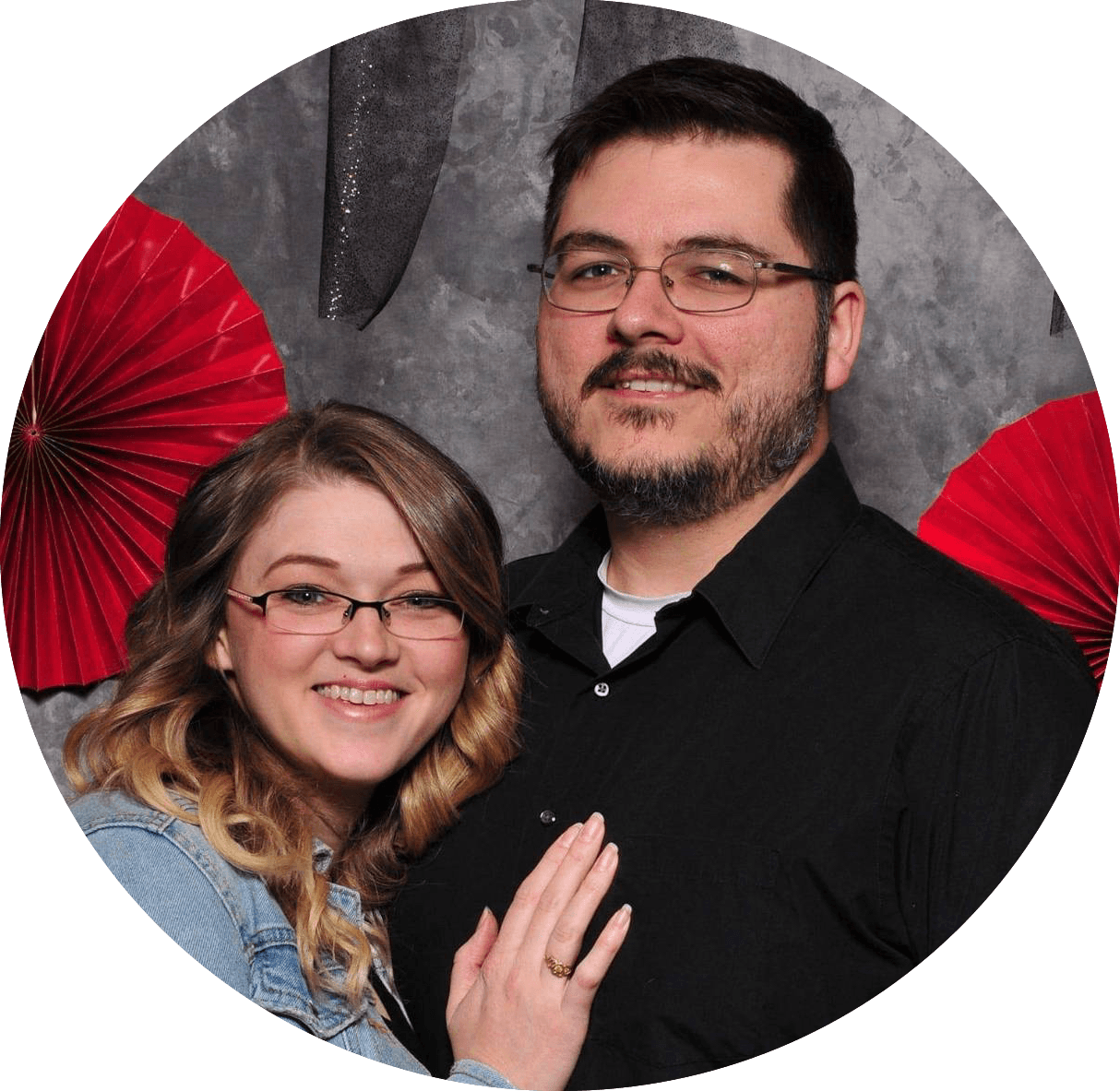 ---
Happi Berger - Wave's Kids Director
Happi, her husband Jerry, and their three boys have been attending Lighthouse since the fall of 2020. Happi loves Jesus and wants everyone to experience the peace and joy that can be found in an abiding relationship with Him! She is so thankful for her husband, boys, and the body of Christ. She is grateful for the opportunity to partner with the parents of Light House Church in equipping the next generation of Christ-followers.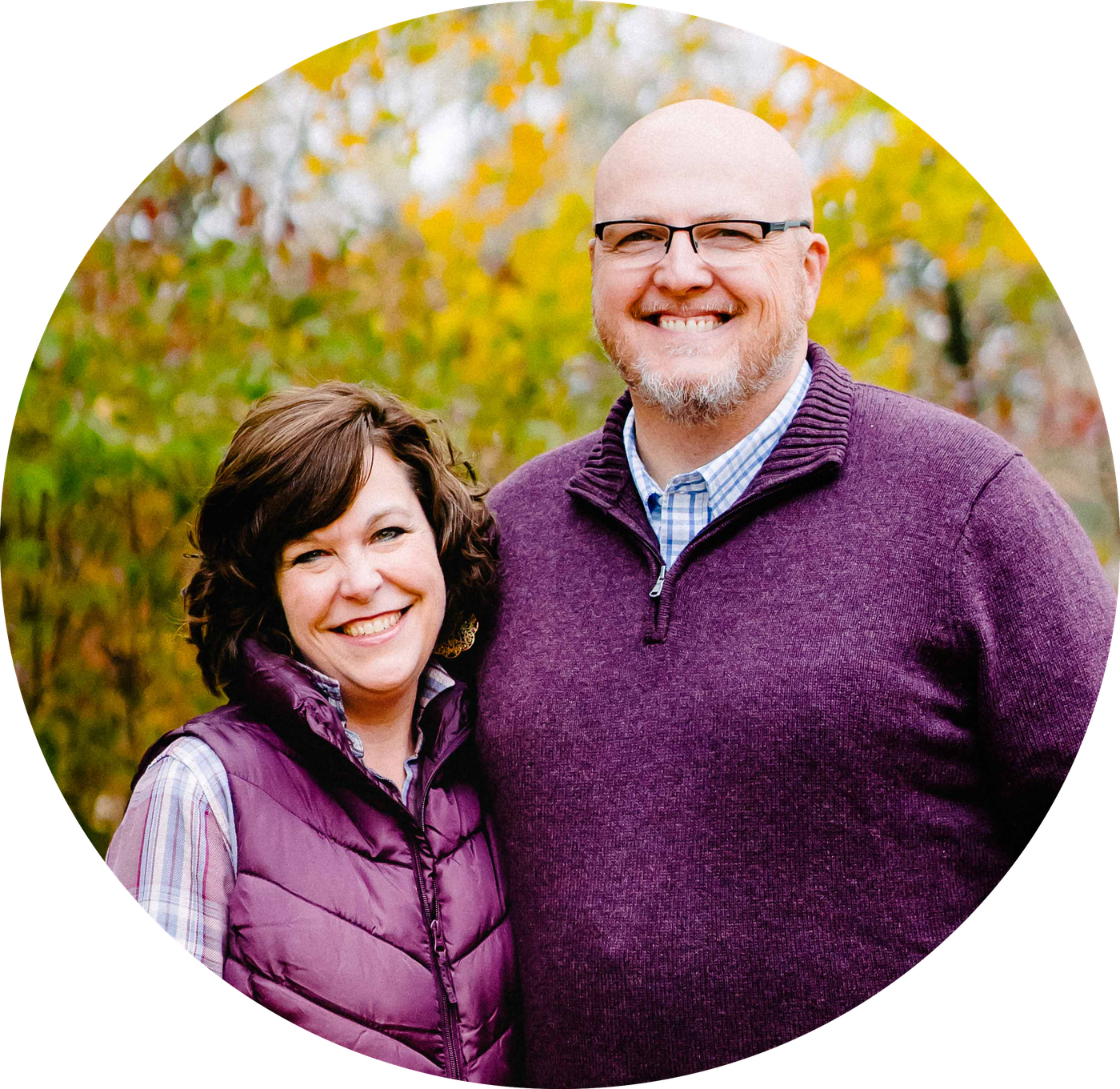 ---
Recommend an Elder
Per discussions at the Annual Business Meeting:
As a Member of Light House Church, you have the ability to make a recommendation for an Elder. This recommendation will go to the Board of Light House Church for review according to the Constitution of Light House Church.
For questions, use the Live Chat Bubble in the bottom right corner!
---