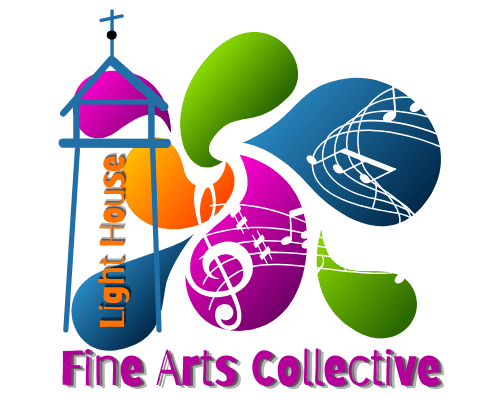 2022-2023 Semester
Quick actions
---
We exist to partner with homeschool families to provide their children with a safe, encouraging, God-honoring place where they can learn and grow in a group setting. We recognize that there is an immediate need right now in the homeschool community for enrichment in the fine arts, as well as for a stand-out homeschool cooperative in McHenry County. We are looking forward to seeing this collective grow into something bigger in our area.
We truly believe that your child will leave enriched and inspired. In this current world climate, the arts have the potential to brighten and broaden the mind and heart of children.
We'll be meeting weekly during the school year on Wednesdays from 8:45am to 1:30pm. Below are semester and daily schedules with details such as start dates, times, holiday breaks, etc. Click to view or download schedules.

Semester schedule
Daily schedule
We're offering five classes for both younger and older students in the 2022-2023 season: Music Appreciation, Worship Choir, Art Appreciation, and our newest classes Literature the Charlotte Mason Way and Dramatic Arts. To read more about each class, view the classes section below.
Tuition is $110/month for the first child; $80/month for each additional child.
There is a Supply fee of $50 per semester per child.
All fees are non-refundable and a semester commitment is strongly encouraged.
The Supply fee will be paid up front, as well as the first month's tuition in order to proceed with classes.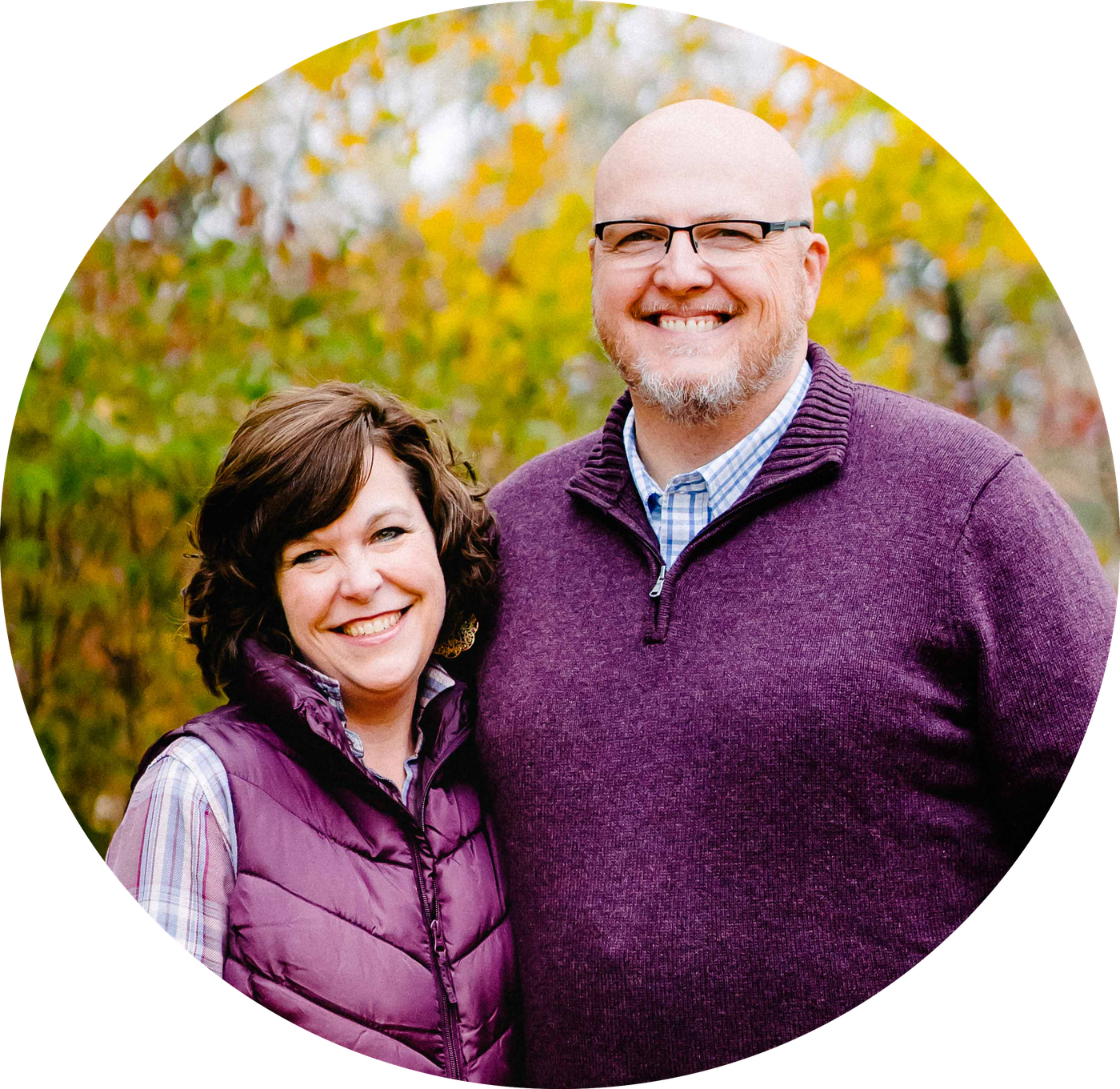 Jerry Berger is a seasoned music educator, with over 25 years of teaching experience at the elementary level. He holds a Bachelor of Music Education degree from Millikin University and Master's in Music Education from VanderCook College of Music. A fun fact about Mr. Berger is that he had the opportunity to sing "Sweet Home, Chicago" with Michael Bublé and about 15,000 of his closest friends at the All-State Arena! Click here to watch the video.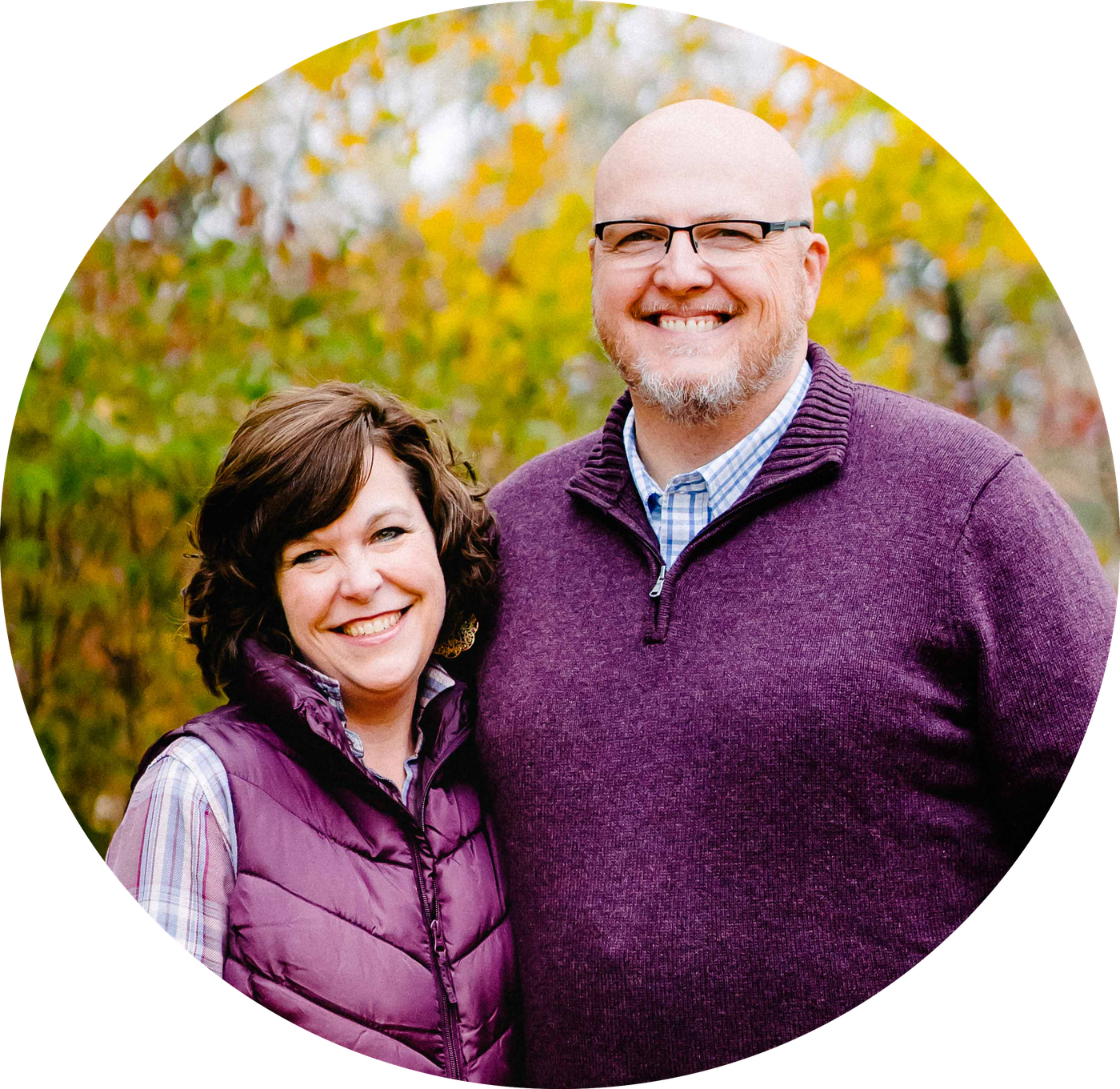 Happi Lynn Berger holds a Bachelor's degree in Music Education from Millikin University. She has taught high school choral music and was also owner and operator of her private studio, Voices Unlimited, for twenty years. She has a passion for choral music and is thrilled to be launching the Light House Fine Arts Collective! She has been married to her college sweetheart Jerry for almost 22 years, and one of her favorite things is to worship the Lord through song with him and their three boys.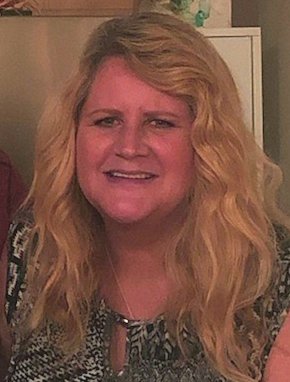 Karen Hedberg is wife and mom to two adult children and two dogs. She resides in Cary and attends The Hope Collective (formerly Alpine Chapel) in Lake Zurich since the year 2000. She loves Jesus, children, art, music and animals. Her love for art began as a child delighting in God's beautiful creation. She hopes to spark the creative spirit she believes exists in every individual, releasing their personal expressions in various forms and techniques.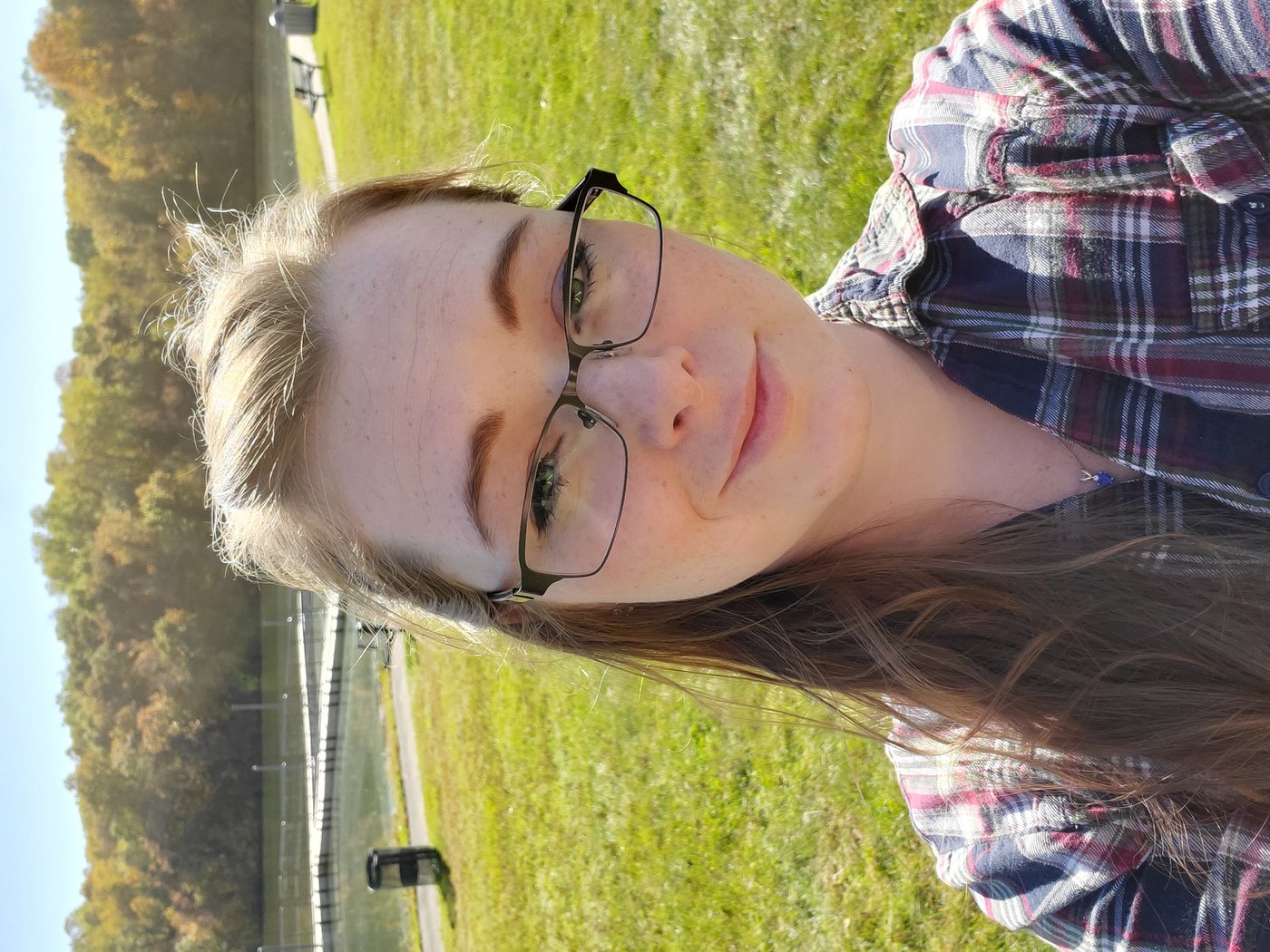 Rachel Snarski is a homeschooling mother of four with a passion for literature. Her love for reading and homeschooling began in her childhood as a homeschooled child herself. Now, Rachel has discovered a renewed vigor and love for books as she homeschools her own children through the Charlotte Mason method. As Literature Instructor, she aims to nurture this love for living books in the students of the Collective's "Literature the Charlotte Mason Way".
Classes
---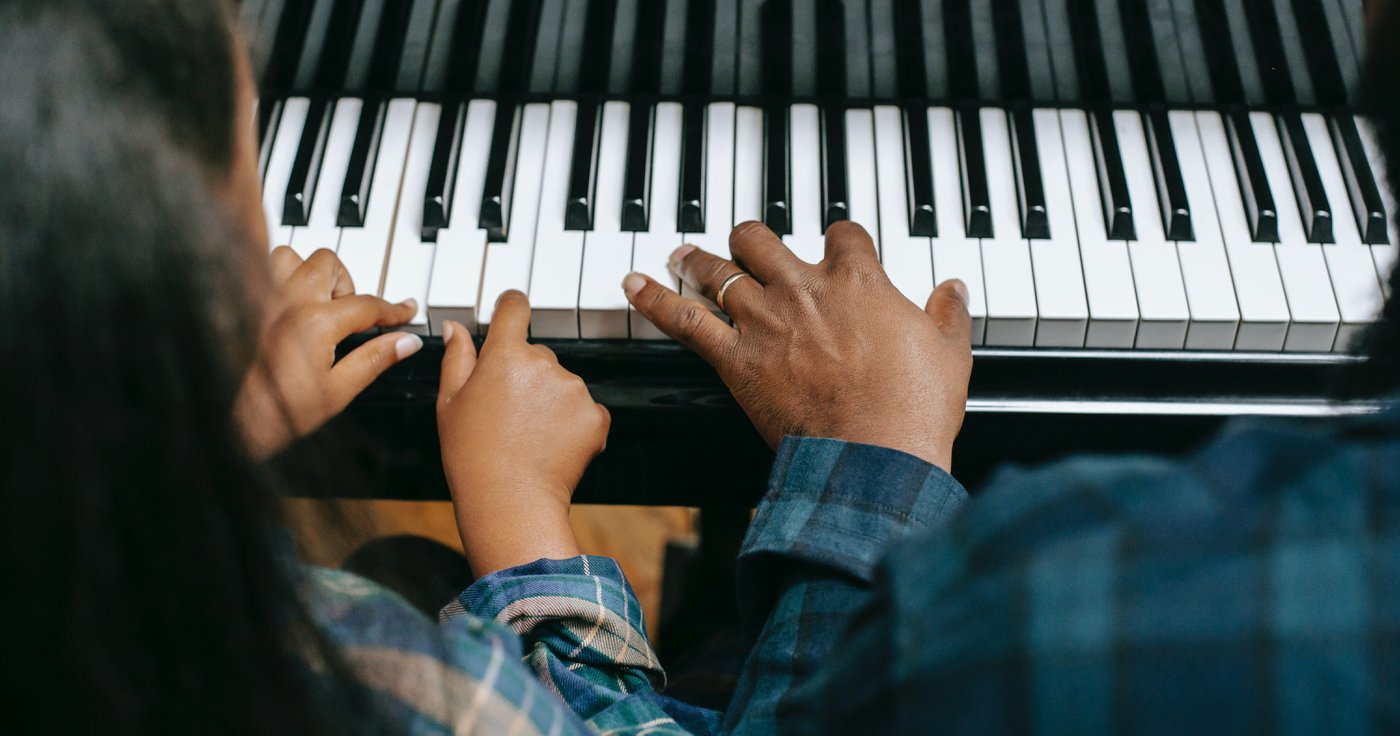 Music Appreciation
Our degreed educators instruct students in basic musical concepts, music history, composers, and great musical works. We seek to do all things for the glory of God (1 Corinthians 10:31) so our curriculum reflects a Christ-centered worldview.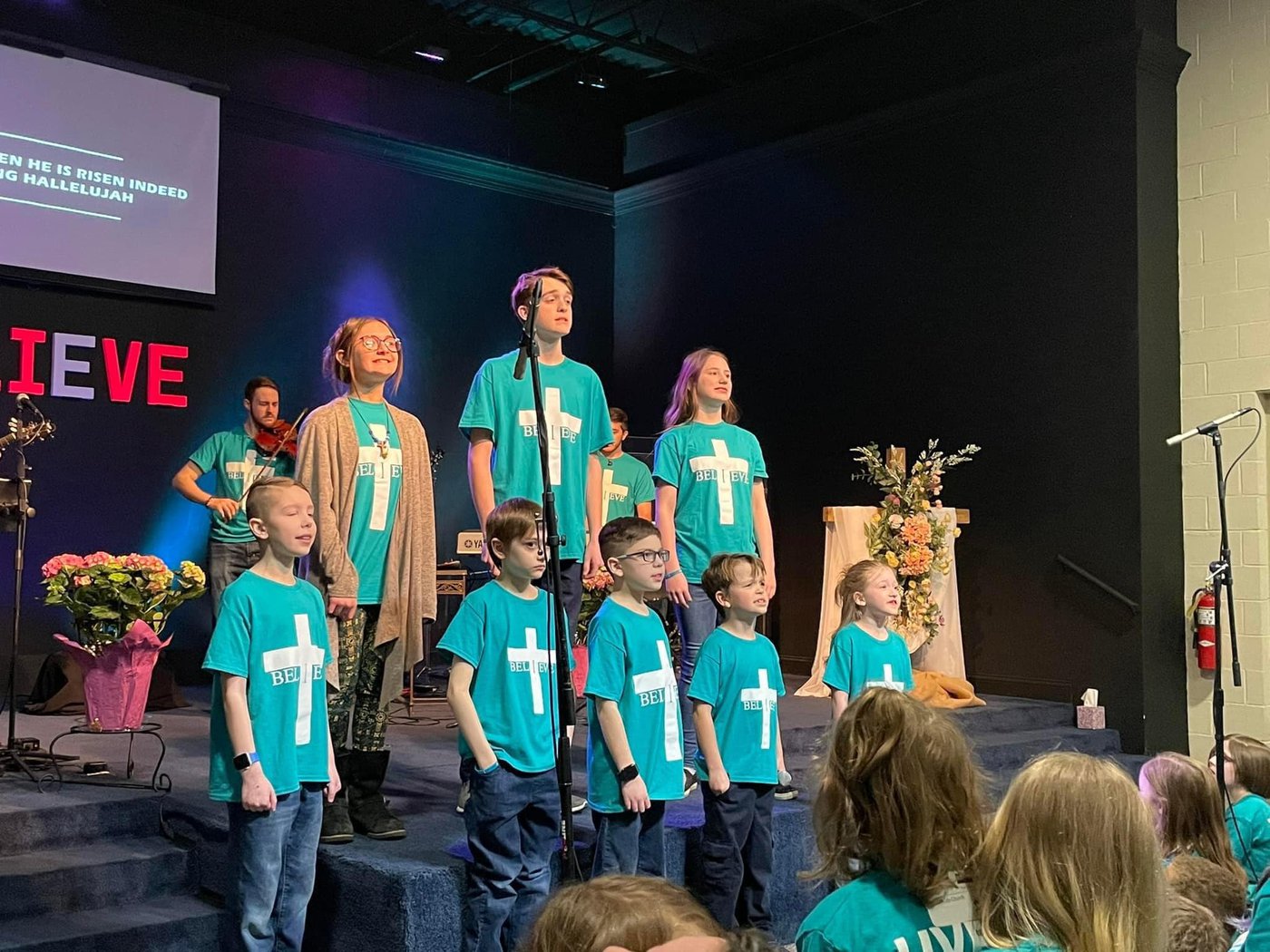 Fine Arts Choir
We believe that singing is an act of worship, and our collective strives to give students the necessary skills they need to develop as young worshipers.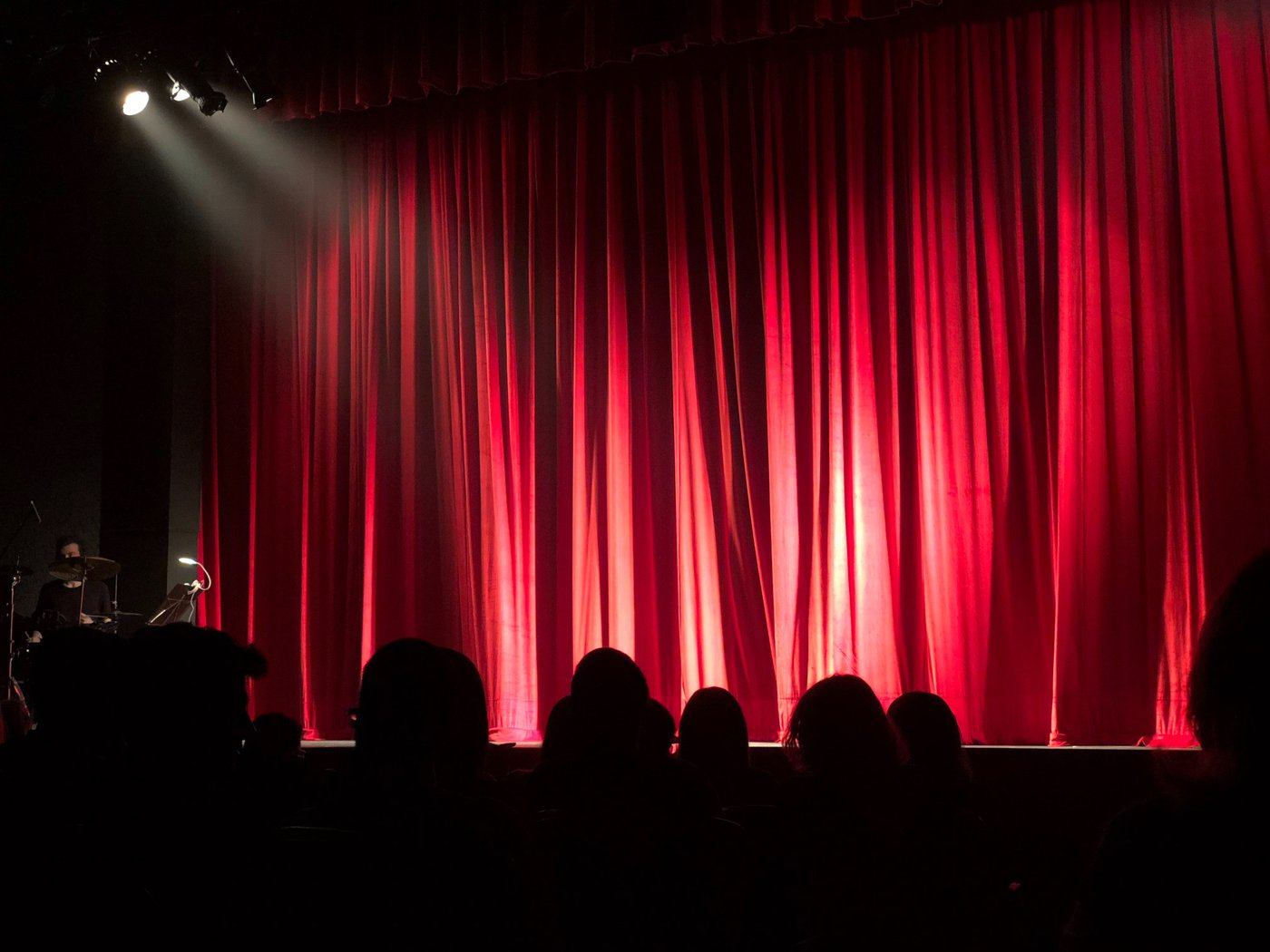 Dramatic Arts
Students will learn about the different genres where drama can be utilized in the fine arts, including its place in musical theatre, improvisation, speech, public speaking/preaching, and more.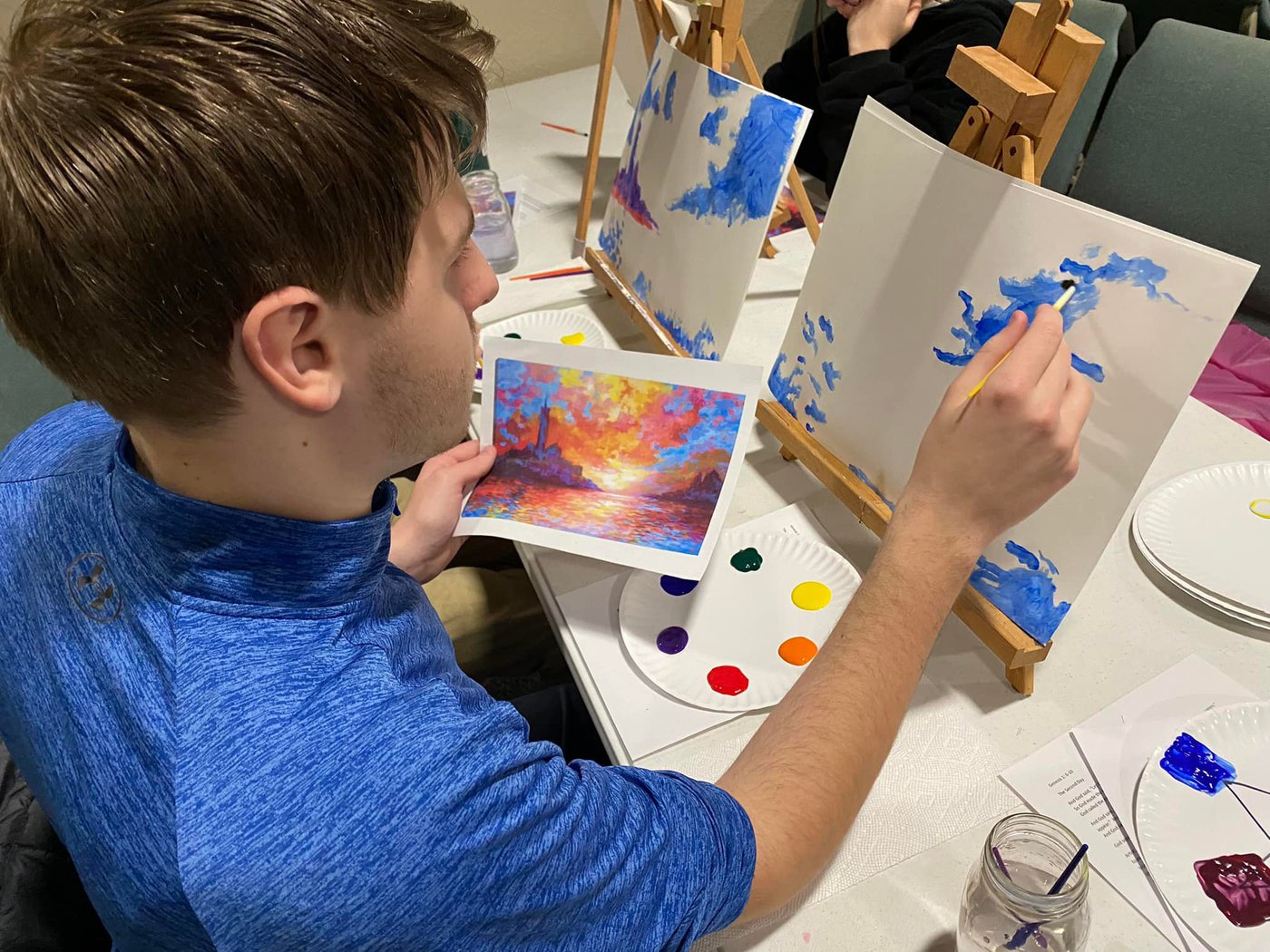 Art Appreciation
We believe that art is a significant part of the creative process, given to us by the Creator Himself.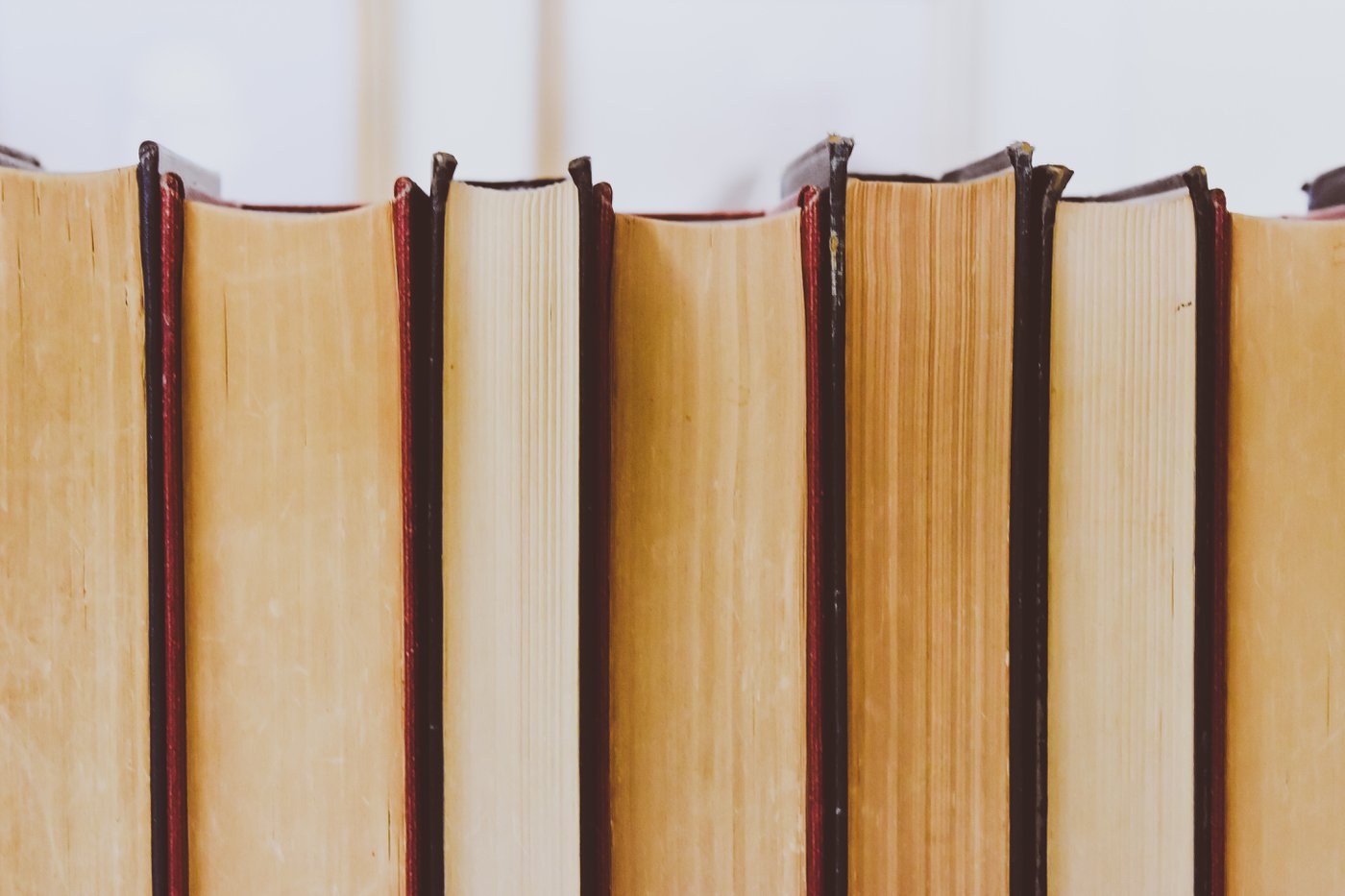 Literature the Charlotte Mason Way
Students will be steeped in stories that come to life, that also are comprehensively linked to the Art and Music classes.
---
Ready to get started?
---
Policies and Procedures
We strongly recommend you read our Policies and Procedures if you are considering attending the Fine Arts Collective. It's a quick read and outlines our process and sets expectations for parents, students, and teachers.
Download the Policies and Procedures here
Stay connected
Questions?