Tim & Marketa Southerland
---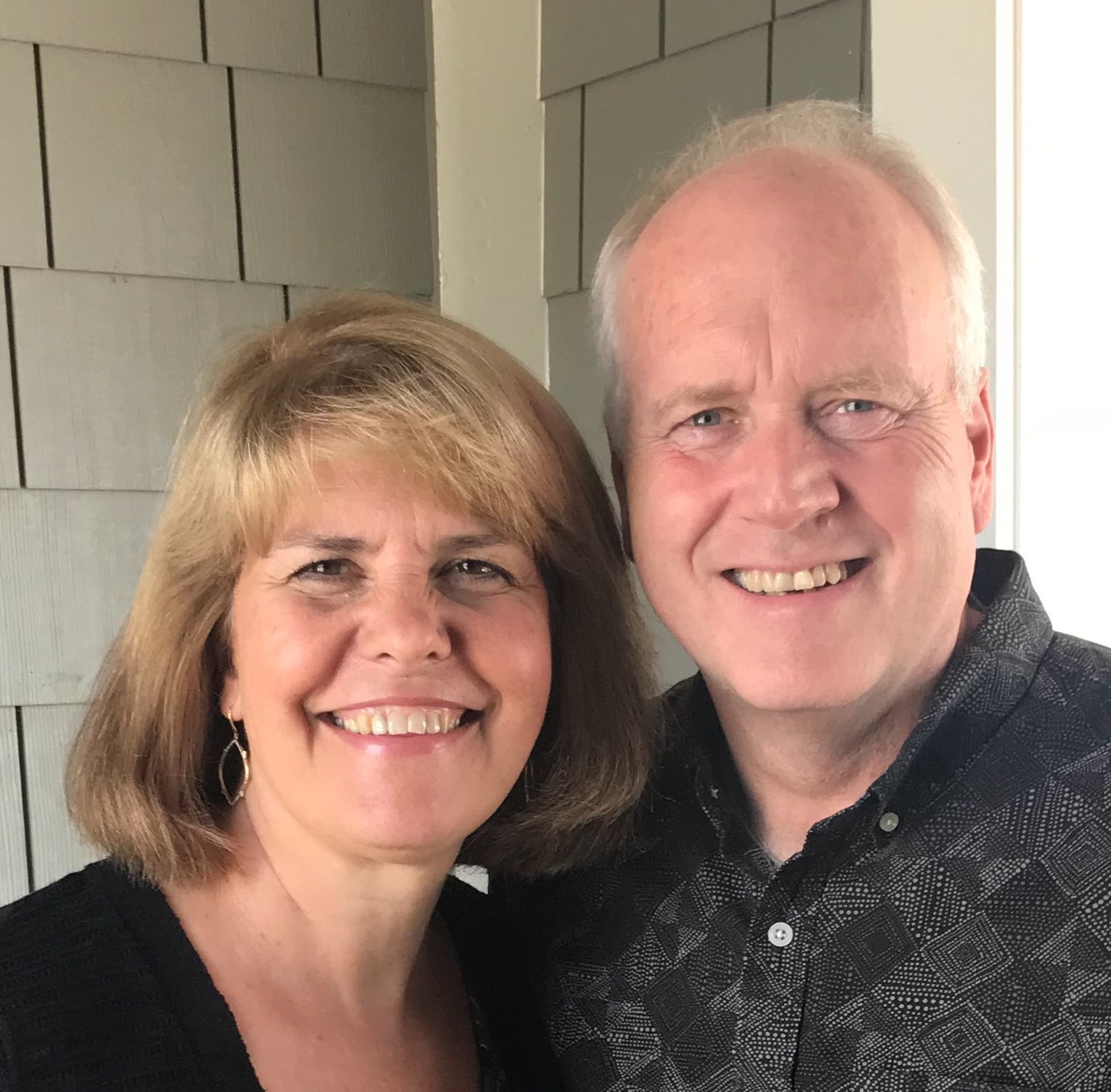 Tim and Marketa moved to The Netherlands in 1998 with AGWM. They worked planting churches, introducing XA university ministry, teaching at the Dutch Bible school, and serving on the Dutch A/G national leadership team. From 2006 until recently, they served as area directors in Europe caring for missionaries and capturing opportunities to expand the Kingdom across northwest Europe.
In 2020, they were invited to join a new initiative in Latin America/Caribbean reaching the Dutch-speaking part of LAC. They believe that now is the time for a fresh move of the Spirit to the "ends of the earth." They both speak Dutch, love reading, and taking long walks together. They have three grown sons, James, Andrew, and Michael.
Our plan is…
Key Scripture (Psalms 50:10)
for every animal of the forest is mine, and the cattle on a thousand hills.
…to focus on the Dutch Caribbean which includes six islands and Suriname, we will also develop projects in the English speaking parts of this area along with praying and searching for workers for the French speaking parts.
…to work toward establishing churches among the Saramaka in Suriname. This unreached people group speak two languages which one is 85% Dutch. We are praying for open doors among the 65 jungle communities where the Saramaka live.
…to develop a new initiative: The Remote Peoples Project. We desire to establish churches among remote peoples on isolated islands. This will be done through various projects as the Lord opens the doors. Jesus said, "to the ends of the earth" and this is our goal with the gospel. This also includes the people of the isolated villages of the jungle.
…to establish churches among university students which via Zoom (we have already started a connection) and among victims of human trafficking. Just a note, while Aruba is often considered a tourist site, it also is home to the largest red light district in the Caribbean.
…to live in Curacao which is a Dutch island off the coast of Venezuela. Venezuela's recent conflicts have forced refugees to flee to Curacao, which has brought a surprise ministry to the local church there.
Overall, we know that these are big plans, but we believe that we serve a big God! This new area of focus for AGWM LAC (Latin America/Caribbean) is in its first year and already we have new people catching the vision.
We pray for more workers and the funds to establish these ministries. Our pattern for these last 25 years of missions work has been to allow the Lord to lead and then through partnership with Him and others we establish ministries and churches. We then turn them over to locals. This indigenous principle has served faithfully through the years and we are committed to this model.
We also know that while we make our plans…God directs our steps!